The Perils in Bathroom Remodeling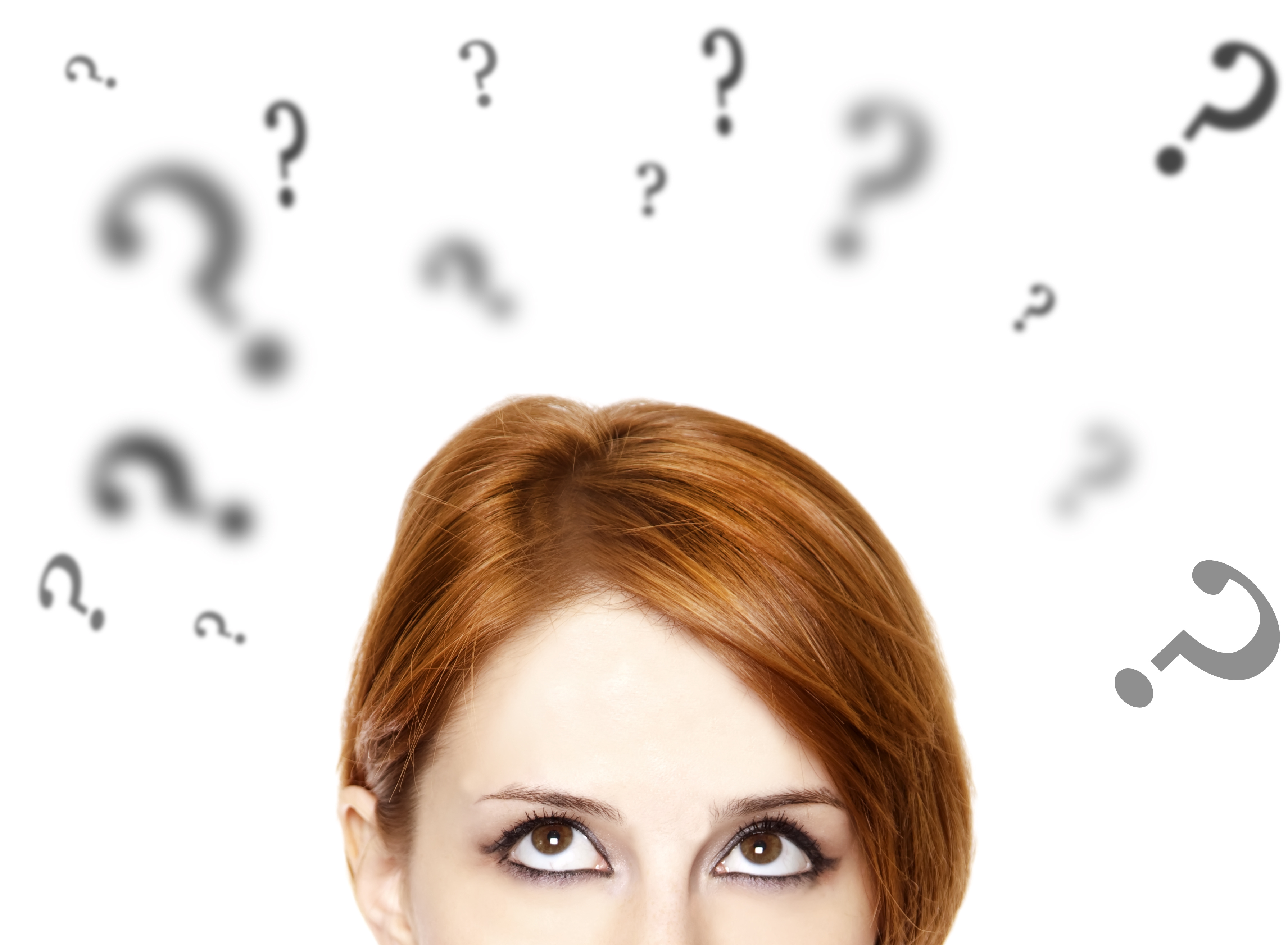 Have you ever thought about remodeling your bathroom? Well, this is an important activity that if well implemented will leave some elegance behind not forgetting you will also be able to notice some mistakes in your plumbing system. With the current level of technology, it becomes easy to handle any renovations despite their intensity. However, there are certain impediments that may force you to deliberate prior to embracing your project. The first thing you need to do before starting the remodeling process is to make consultations with well experienced plumbers so that you may get some information regarding what should be done to make your bathroom better. Here are things that may pull you down amid your project implementation process.
Dealing With Old Corroded Pipes
Why would you think about working with old materials when you can get new? This is another issue that comes to play because of poor planning and in most cases leads to more losses. It does not add up to keep old pipes because this is just piling up problems for the future. The best thing in such a scenario is to get new materials. However, this also comes as problem because most people do not keep budget to cater for such. The relevance of a plumbing expert cannot be overlooked because you will need to first understand what needs to be done before investing in having the project implemented. You may not be in a position to understand that your plumbing system is corroded until the time the pipes are exposed. Therefore, you need some backup funds to help in such emergencies and to ensure everything is set in the best manner.
Errors in the Pipe System
You may be in a hurry to incorporate some new elements in your bathroom only to realize that you will have to redo the whole pipe system to accommodate what you want. This will not only make the whole process tedious but also delays the completion of the work. Therefore, you will have to take a careful review of the bathroom before embarking on introducing some items. This is mainly to ascertain the ease at which some additions can be fitted and the time this can take.
Do Not Forget Your Shower and Tub
You need to also look at the condition of the tub as well as the shower. If they are not up to the expected standards, you will be forced to replace them with better designs. Check on the quality of material used to make them and how reliable they can be.
Looking to hire professional plumbers for your San Jose home's bathroom remodel? Call Rayne Plumbing & Sewer at (408) 283-0600 for our quick and efficient services.