Adding Gas Fixtures
Gas Line and Gas Fixture Installation
Whether you need a gas grill or a new fireplace, our San Jose experts can help you implement your project safely, making sure that every gas line is constructed safely and efficiently.
Any time you meddle with a gas line the risk of harm or misconfiguration (leading to dangerous conditions in the gas line infrastructure) cannot be understated. Always use a trained expert during a gas fixture project, as gas is highly volatile and can cause great damage if not treated with the proper respect. Rayne Plumbing has configured highly complicated gas line infrastructures in San Jose and the surrounding area for both for private residences and for commercial projects.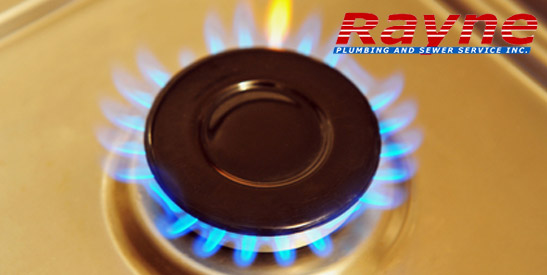 Remember, gas is extremely dangerous. Be safe and get help from our professional plumbing team to resize or add a gas line or a gas fixture. We serve San Jose with gas fixture installation that you can trust.
Trusted Plumbing Services
Our team has been diligently modernizing San Jose's plumbing framework for half a century. We have earned our Diamond Certification for quality and would like the opportunity to earn your trust.
Give us a call at (408) 283-0600 or contact us over the web if you have plumbing questions or a service request. We'll be standing by 24/7 to assist you in keeping your building functional and safe.